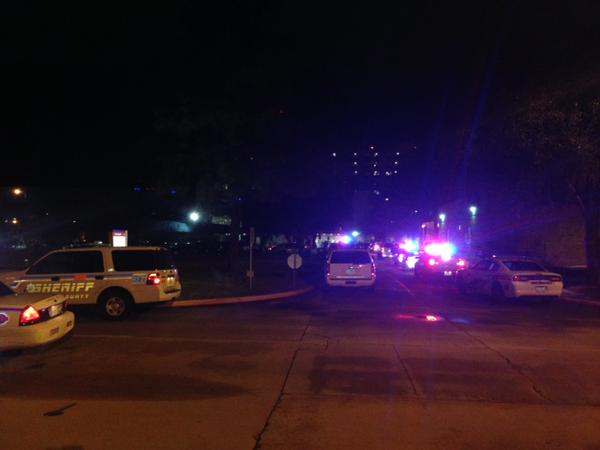 The father of a patient has taken at least two people hostage at a hospital near Houston, according to authorities.
The hostage taker is considered to be distraught, but it's unclear whether he has a gun, according to a
statement
released by the Harris County Sheriff's Office.
The sheriff's High-Risk Operation Unit has been deployed to the scene at the Tomball Regional Medical Center in Tomball Texas, which is 30 miles northwest of Houston.
A supervisor at the county's emergency dispatch center said the situation was in the critical care unit and began around 7 p.m., according to The Associated Press.
10:46: p.m.: suspect has surrendered without incident. Tomball Regional Medical Center is no longer operating under lock-down procedures.
— HCSOTexas (@HCSOTexas) January 11, 2015
Man was NOT armed. He's been taken into custody without further incident. Investigation still ongoing. #hounews
— HCSOTexas (@HCSOTexas) January 11, 2015