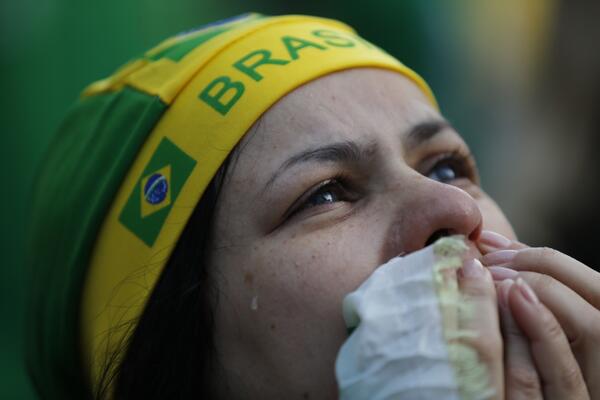 Brazil entered the consolation match of the World Cup against the Netherlands looking to salvage some respect after its disastrous loss to Germany.
With not much at stake, the match seemed to provide little opportunity for Brazil and a healthy dose of danger.
Lose again and the massive defeat from Germany that dashed the country's hopes of celebrating a World Cup victory on its own soil would only be magnified.
While it was not the 7-1 thrashing that will be talked about for decades, the 3-0 defeat at the hands of the Netherlands had the feel of a game that only reopened the wounds of Brazilians that had just begun to heal.